Edice Pro Oriente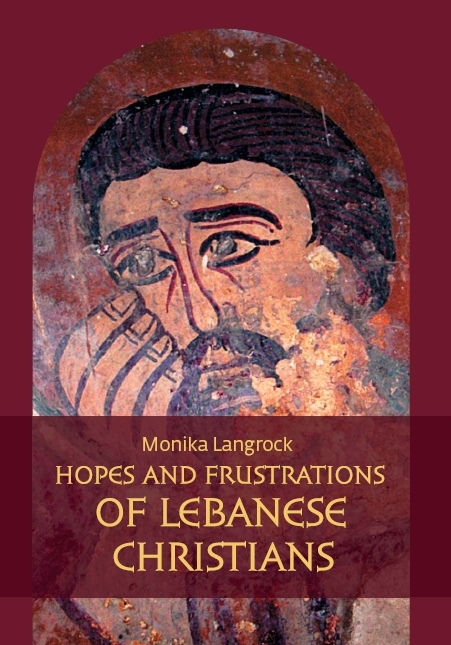 Hopes and frustrations of Lebanese Christians
Al-ihbat al-masihi – reasons and measures taken
Autorka: Monika Langrock

After the end of the Lebanese civil war and the Intra-Christian War (1990), the Lebanese Christian community as a whole found itself in a collective identity crisis. The Maronite community, which was the leading agent of the civil war concerning the Christians, was compelled to realize that it had lost the war both politically and militarily, although officially there were no losers and no winners of the war. The term al-'iḥbāṭ al-masīḥī, respectively al-'iḥbāṭ al-mārūnī, meaning disenchantment or frustration, started to be used by the Christians themselves in order to describe their political and psychological condition. To describe the period shortly, Syria kept its troops in the country, Israel occupied South of Lebanon, the Sunnites took over the national politics by means of the regionally and internationally sponsored Ta'if Agreement and the independent Christian leaders were absent. What led to the development of the depression? Does it persist till today? Whom does it affect? And, how did the Christians try to cope with it? These questions answer the study based on interviews with Lebanese Christians, Arabic, English and French sources.
The question of extinction of the Eastern Christianity, asked by the Western public, is often asked superficially; it is marked by anxiety and fear and therefore it is not very helpful. However, the Lebanese Christians have been asking the same question since decades. The Eastern and the Western people are worried. Why? By exploring the concept of al-'iḥbāṭ al-masīḥī, I let speak the Lebanese themselves on the topic of their fears, but also on their hopes and methods to face their worries. I would like to invite the reader to read an interpretative study trying to understand the reasons of their concerns and seeking to imagine the solutions.
| | |
| --- | --- |
| Jazyk | Angličtina |
| Počet stran | 241 |
| Typ | Brožovaná |
| Rok vydání | 2013 |
| ISBN | 978-80-7465-067-3 |
Monika Langrock (Šlajerová) vystudovala evangelickou teologii (ETF UK, Mgr., Th.D.) a v nakladatelství Pavel Mervart publikovala knihu Palestinská církev dnes (2009). V současné době pracuje na postdoktorandském projektu Grantové agentury Akademie věd zabývajícím se rolí libanonských církví v národní politice Libanonu - prvním výstupem tohoto grantu je kniha Libanonské rozhovory (2012), jež rovněž vyšla v edici Pro Oriente.
Edice Pro Oriente
Novinky
Partneři