03.10.2016 - Dear colleagues, we would like to invite you to an exhibition called "The Art of the Armenian Book over the Ages" which will be held at the National Library in Prague from 12th to 25th October 2016 where we are also going to introduce an eponymous catalog
09.06.2016 - We have just released the new volume (35) of our series Pro Oriente ‒ the Czech translation of the Metropolitan Hilarion Alfeyev book The Mystery of Faith.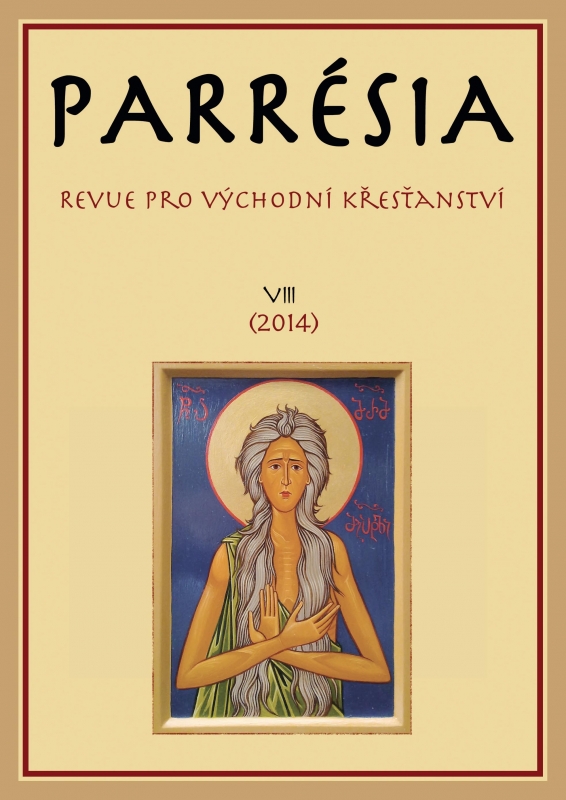 The eighth annual issue of the journal Parrésia opens with an extensive study by M. Řoutil, in which he explores paradoxical traits of Christian ...
Journal Parrésia
Dear colleagues,
"Parrésia: A Journal of Eastern Christian Studies" is the first and only academical journal in the Czech and Slovak Republics devoted to Eastern Christianity, in both its Eastern Orthodox and Oriental Orthodox branches. In collaboration with leading Czech and international scholars, it focuses on theological issues as well as on the history, culture and political milieu associated with the Eastern Churches.